Kobold
2019
Three channel video installation
02:30 minute loop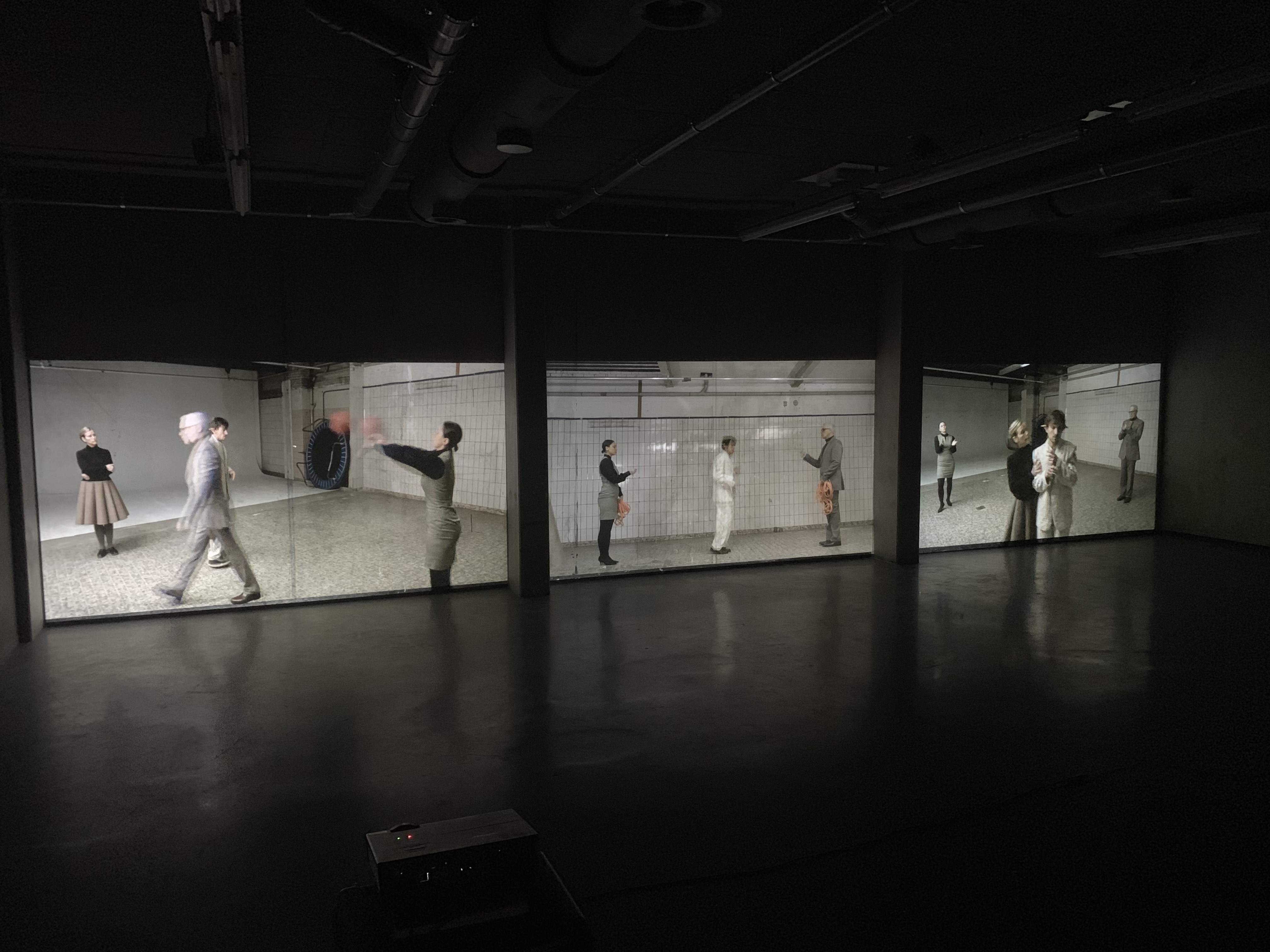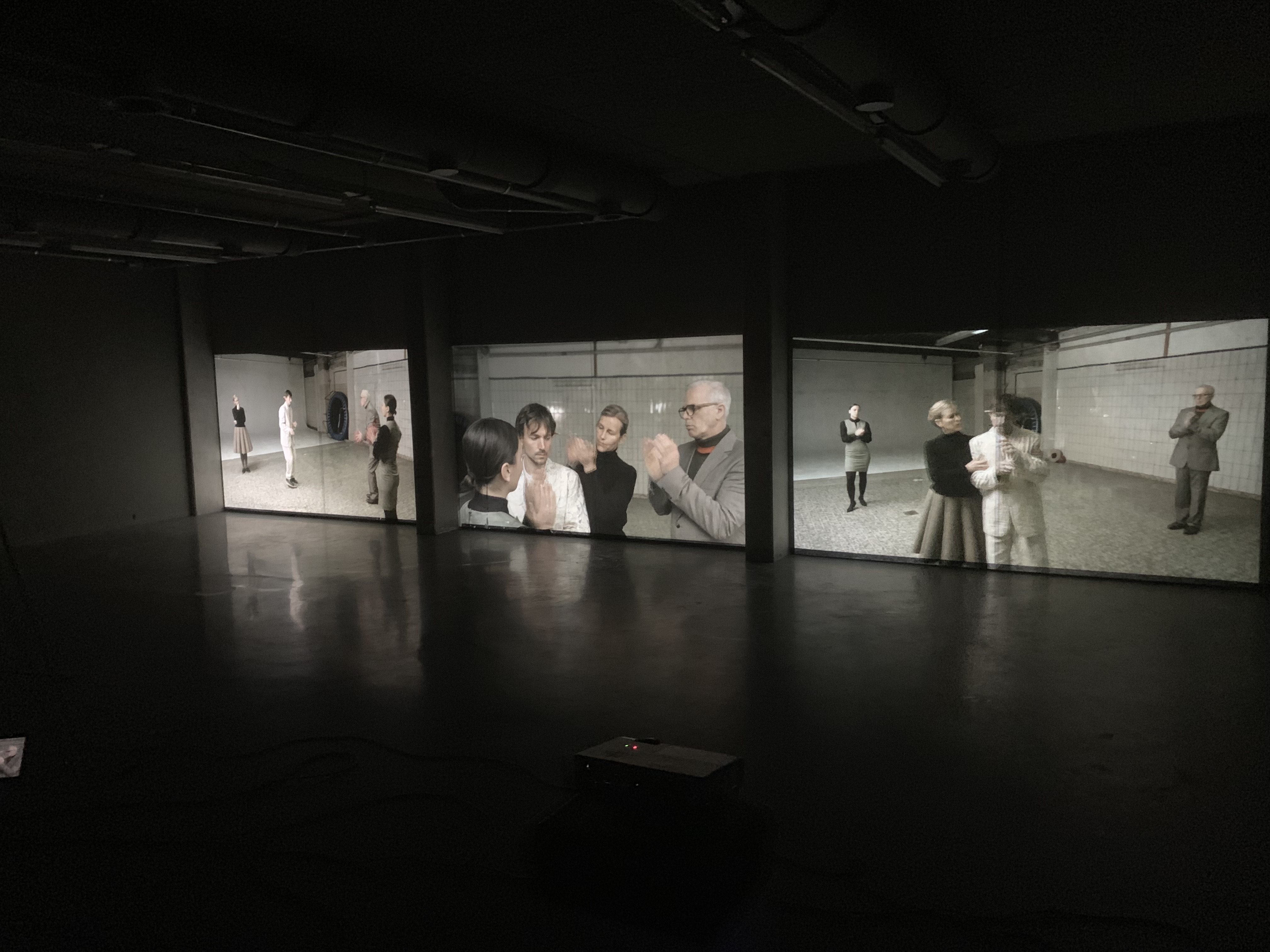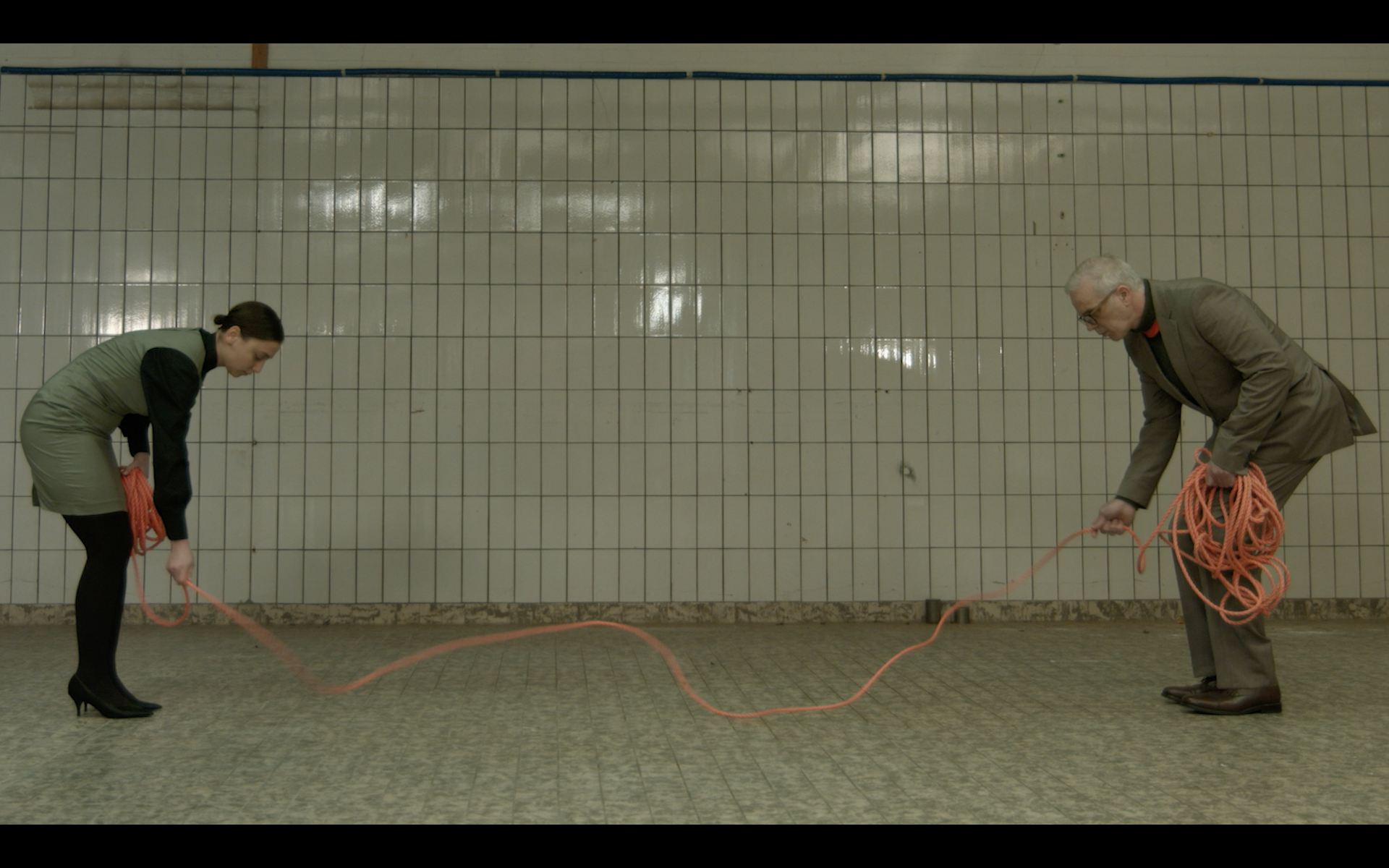 Kobold
2019
Linear edit
05:27 m






Kobold manifests the kobold psychological state by portraying a character who grew up as a changeling. The eventful character collects his way out of his provoking routine.




.

Actors: Loulou Rhemrev, Jiyan Düyü, Mark van Welzenis, Howard van Dodemont

Camera: Mostafa Heravi

Make-Up/Prosthetics: Kevin van den Bergh, Nadia ten Hove

Special thanks to:
Tungsten Studios
Simone Bennett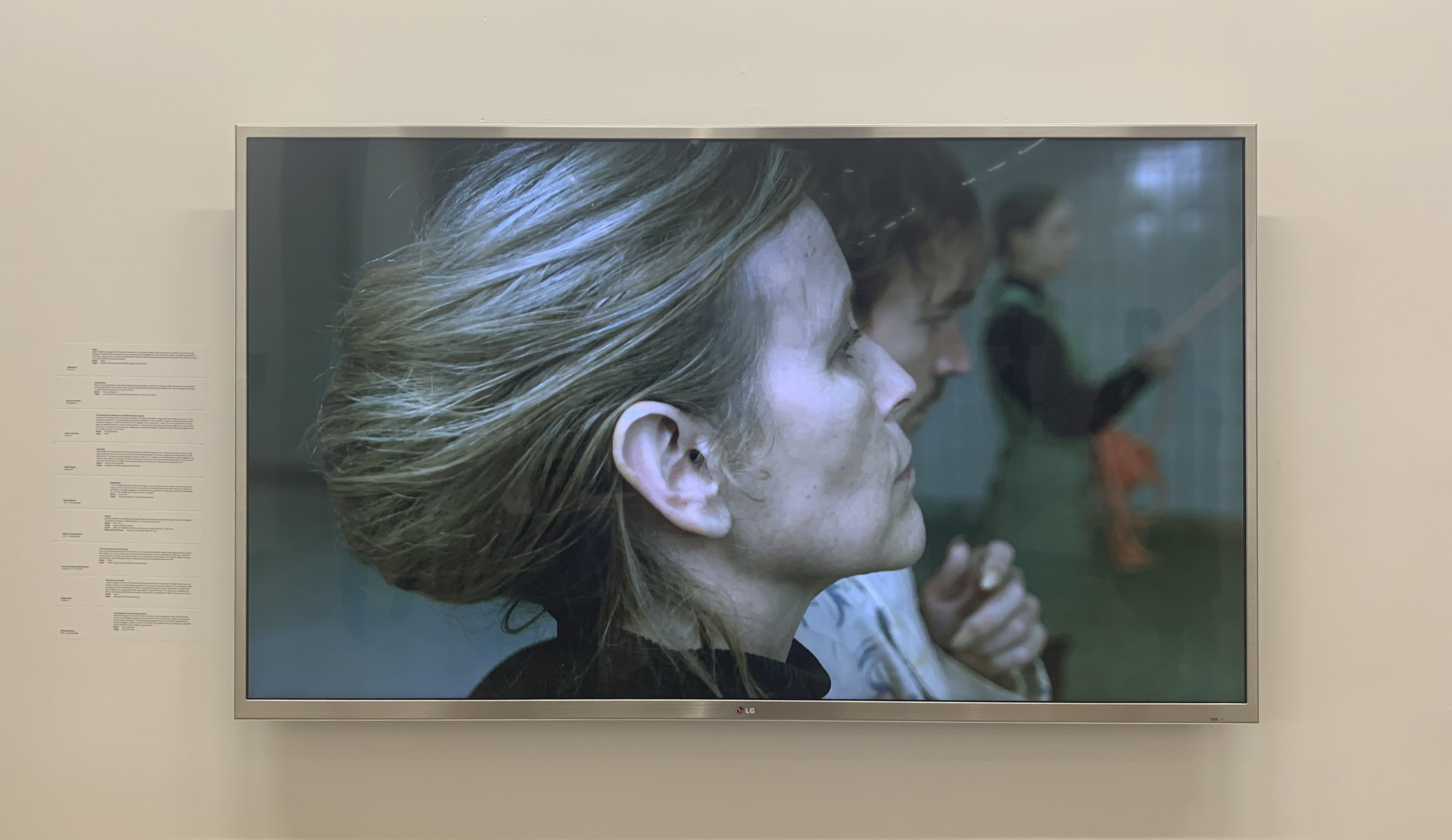 The linear edit of Kobold was part of the video program of Rietveld Uncut 2019 that took place at Stedelijk Museum Amsterdam as well as Oas1s at De School.